Bahamas Engineers
Foundation Masters, Bahamas Engineers offers comprehensive Structural Engineering, Civil Engineering, Geotechnical Engineering, Marine Engineering and Mechanical Engineering Specializing in design & build construction services from phase 1 Geological Engineering to final construction.  We provide comprehensive Engineering design services for virtually any type of construction from small commercial developments to high rises, and large civil engineering and infrastructure projects.  Our geotechnical design services encompass:
Foundation Masters, LLC specializing in:
Design & Build new construction, buildings, industrial structures, equipment foundation structures, and equipment protection structures.

Site inspection for new and existing building construction and building restoration projects.

Foundation & structural repairs of existing buildings, parking garages, industrial structures, and equipment protection structures.

Waterproofing of existing structures and waterproofing plans for new construction.

Deep foundation systems and foundation repair for new and existing structures.

Design & Build all types of earth retention systems, retaining walls and seawalls.

Earth retention systems inspection and repairs, retaining wall repair, seawall repair.

Temporary and permanent sheet piling design and installation.

Structural shoring and bracing.
Foundation Masters, LLC offers our full range of professional services throughout the Caribbean Islands and Florida.  Please call with any questions or to schedule a site inspection.
Structural Engineers Bahamas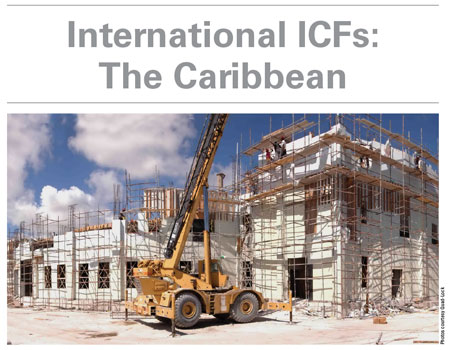 Foundation Masters, LLC has the ability to responded to emergency structural stabilization situations, Temporary Shoring, and the monitoring of structures and hillside stabilization.  The Foundation Masters, LLC response time will be efficient and effective in minimizing further damage to structures. 
Emergency conditions include the following:
Fire Damage

Hillslide & Hill Creep Damage

Structural Damage or Building Collapse

High Wind or Hurricane Damage

Poor Construction or poor Design

Earthquake Damage
Our services include:
Structural Stabilization and Damage Assessment Report

Emergency Shoring installation and Design/as built drawings and reports

Structural Assessment report, studies and monitoring analysis

Expert Witness Testimonial and Consulting

All your engineering and construction needs
Structural Engineers