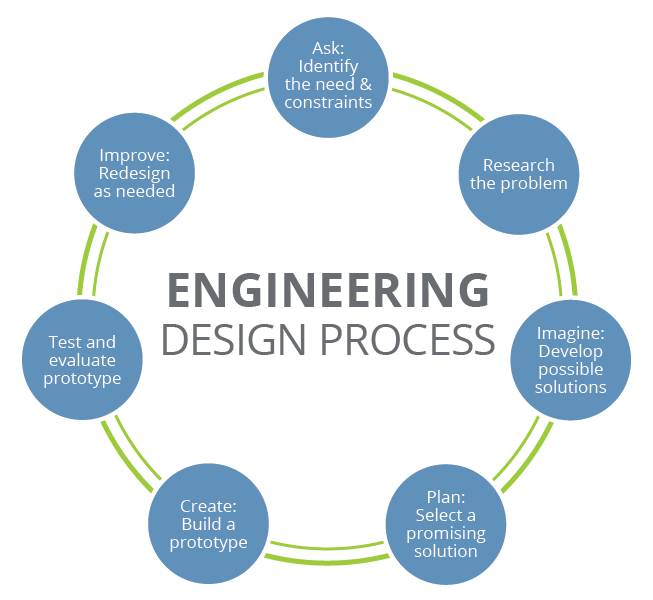 Design & Build Contractors and Engineers
Design & Build contractors adhere to a project-delivery system that puts both the design and building phases of a project into the hands of a single entity (often referred to as the design-builder). Foundation Masters, LLC guarantees to  follow the design/build approach largely because of the many benefits it provides to project owners. In general, design/build contractors are able to complete larger scale projects faster without sacrificing quality. A design/build contractor and engineer also acts as a single source of accountability that puts its own name and reputation on the line with regard to the success or failure of a project. Costs can more easily be contained as well due to the seamless transitions between the planning, design, and building phases. 
Design And Build Firms
Since 2003, Foundation Masters, LLC has proudly served our customers. Thanks to our boundless creativity, strong work ethic, and ability to execute large scale projects using the design/build contractor approach, we consistently rank as one of the area's top Design and Build Firms in Florida. It all starts with a simple phone call, please feel free!